FAQ: Where can this TESOL/TEFL certificate be used?
The countries, environments, and class types that you could teach in.
---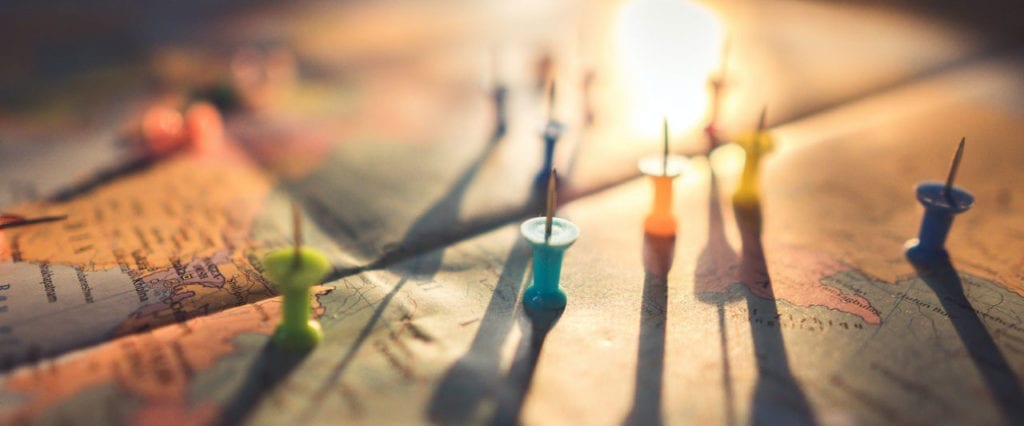 After completing the course, you'll have gained valuable knowledge on how to teach the English language, and will be awarded your 120 hour accredited TESOL/TEFL certificate. But what will this enable you to do, and where can you use it?
Teaching overseas:
This certificate can be used with job applications for teaching English overseas around the world – Asia, Europe, South America, North America.
You can use the certificate with job applications in any country to show employers that you have completed a thorough and accredited course covering the skills for teaching English to non-native students.
Aside from using your certificate to show employers that you have completed an accredited training course, it can also be used towards work visa applications in China, Vietnam, Taiwan, Japan, Korea, and others.
Countries such as China, Vietnam, and Taiwan etc. will often require new English teachers to have a TESOL/TEFL certificate as part of their work visa application. If you don't have 2 years of verifiable teaching experience, your TESOL/TEFL certificate lets the government know that you have earned a qualification in teaching this subject.
However, you should keep in mind that each country has its own requirements governing who can or can't visit/work there. The certificate itself can be used around the world, though where you can personally teach might depend on other factors – including if you have a clean health record, a clean criminal record, if you're under retirement age, or if you have any additional qualifications.
Teaching online:
This certificate can also be used with job applications for teaching English online at all of the major online teaching companies.
The course contains a module that explains how to teach English online, so you will also learn how to do this type of teaching. The certificate itself displays your full name, unique certificate number, completion date, and course/accreditation information.
Having a unique certificate number is especially important when it comes to online teaching companies as it lets the companies verify that you have a legitimate qualification.
Teaching at home:
It could also be an option to teach at your home country without going overseas or going online.
If you already have a teaching license or comparable qualification, this could be a good addition to your resume to help you teach a wider range of classes.
If you don't already have a teaching license, it might be difficult to secure work in the public school system in your home country, but it could be possible to teach at private language classes, and to do private tutoring.
Other frequently asked questions:
Find answers to some commonly asked quesitons, or contact us for more details.