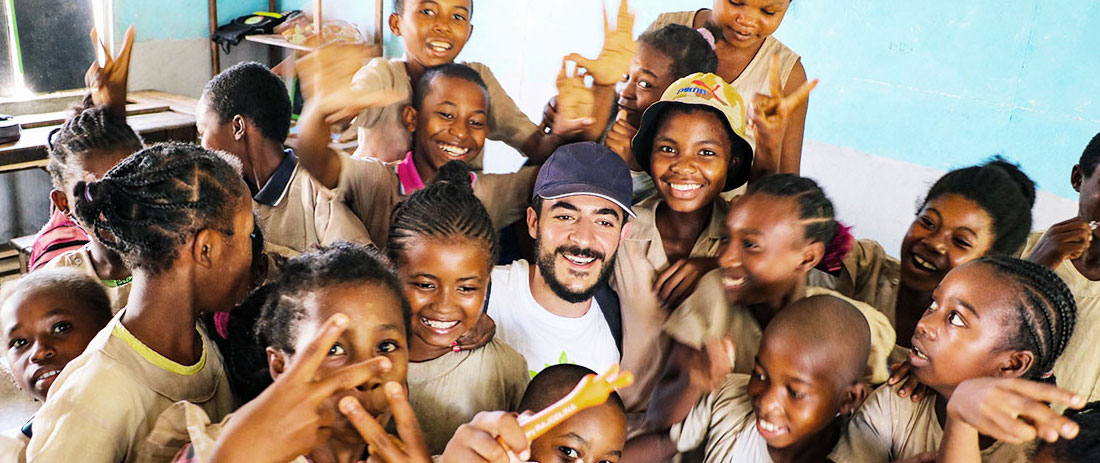 Accredited 120-hour TESOL/TEFL course:
Learn how to teach English overseas & online
In this 120-hour TESOL/TEFL course you'll learn everything you need to know to start teaching English either overseas or online over the internet. You can complete the course all online at your own pace using your notebook/computer or mobile device, and after completing the course will be able to download your accredited 120-hour TESOL/TEFL certificate.
✔️ Internationally recognized and accredited by ACCREDITAT.
✔️ Guaranteed to pass authentication for China & Vietnam visa processes.
✔️ Guaranteed to be accepted by all major online teaching companies.
✔️ 97% recommendation rating on Go Overseas.
✔️ Stress-free 7-day refund policy (full info).
✔️ Option to order hard copy certificates.
If you're ready to get started you can enroll through the form below. You'll get instant access to your course as soon as you complete the secure payment.
Purchase your TEFL/TESOL course and get instant access:
Instant access to your course.
Earn your certificate in 2-3 weeks.
Notice: You are already logged into an account. If you are purchasing the course for a friend then you should first log out and then purchase.
Select your course option and get instant access:
Most people complete their course in around 2 weeks, giving plenty of time to review things afterwards, but you can choose to get lifetime access to your course if you wish.
120-hour TEFL/TESOL course (4 months of access)

—

£

95.00
120-hour TESOL/TEFL course (lifetime access)

—

£

95.00
Risk-free 7-day money-back guarantee
(full info)

.

"The company I work for started to require a TESOL recently so I enrolled in one course online but the certificate wasn't accepted. So after, I enrolled here and the certificate was accepted because it has the unique ID number and other details needed." Victoria Stimpson
"Recommended. No regrets about taking this course. Gives a lot of insight that I hadn't considered before: planning lessons, making materials, online teaching. Value for the money and a professional certificate." Ayush Sundaram
"I had no idea how much i didn't know… There are so many different techniques for each language skill, parts of the language I never heard of before, lesson planning methods for differnt purposes and so much more. " Keith Gräbner
"It took about 7 days to finish the course but i've gained some valuable tools that i've already started to use with my lessons. I'd 100% recommend to others looking for a TEFL course that doesn't break the bank. " Samuel Mwangi