Your course dashboard:
Oversee the courses you're enrolled in and track your current progress
---
If this is your first time using your new course dashboard, you can click on the "View Course" button next to your course. This will take you through to your course, and you'll see instructions showing how to open your first lesson. If you need any help please feel free to contact us, or browse the help desk.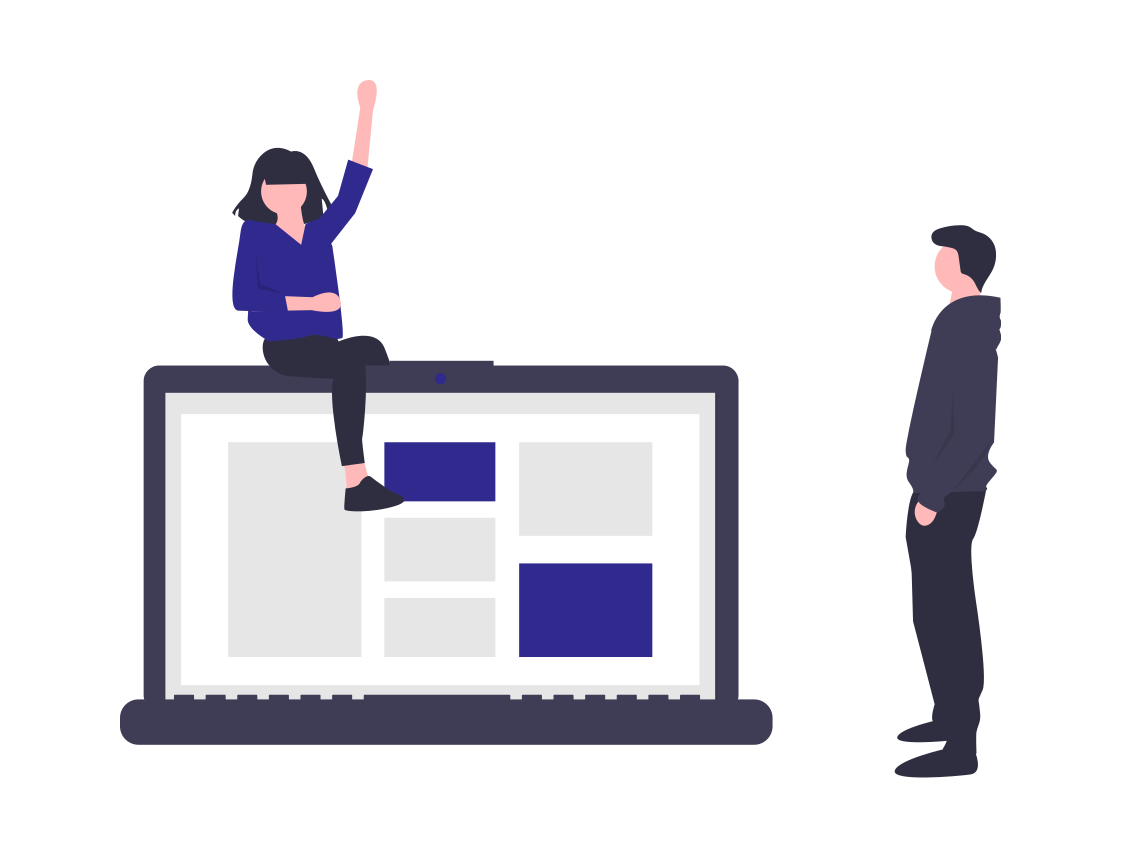 Frequently asked questions:
Find answers to some commonly asked quesitons, or contact us for more details.