Accredited 120-hour TESOL/TEFL course
Earn your qualification to start teaching overseas & online.
---
About the course:
Approximately 1 billion students around the world are currently learning the English language.  These students include adults hoping to further their careers and to travel the world with ease, teenagers hoping to go overseas to continue their studies, and young learners hoping to pass school exams. As a result of this, English language teachers are in high demand, with vacancies around the world for a range of different class types.
A TESOL/TEFL certificate is an essential qualification required by most schools when hiring English language (ESL) teachers.
Through this qualification course, you'll learn the foundational skills needed to become an English language teacher. This includes an essential understanding of how the English language is structured, along with a range of classroom management skills and language teaching techniques.
By the end of the course you'll earn your TESOL/TEFL qualification and gain a set of skills that can be used to teach English overseas and online.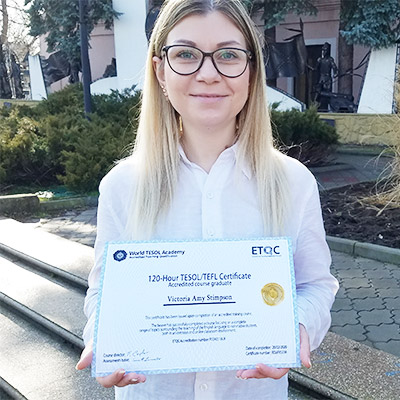 "A great course for the price. I'm too busy for going to a class and need a recognized TESOL certificate for my online teaching work." Victoria Stimpson
"I had no idea how much i didn't know about English and teaching until I started this course. I thought that spending 30 years speaking English every day was enough experience to also teach it to others but I couldn't have been more wrong. " Keith Gräbner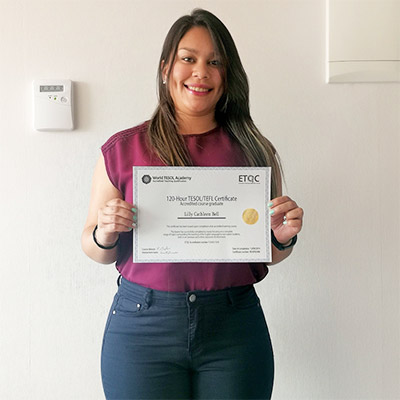 "TESOL has been a HUGE opportunity for me. I live in a rural area where fun jobs don't really exist. You either pack groceries, do farm work, or move away from home. Thanks to TESOL i've been able to start teaching kids online with DaDa."  Lilly Bell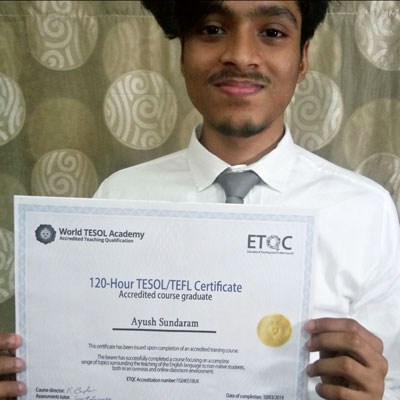 "Recommended. No regrets about taking this course. Gives a lot of insight that I hadn't considered before: planning lessons, making materials, online teaching. " Ayush Sundaram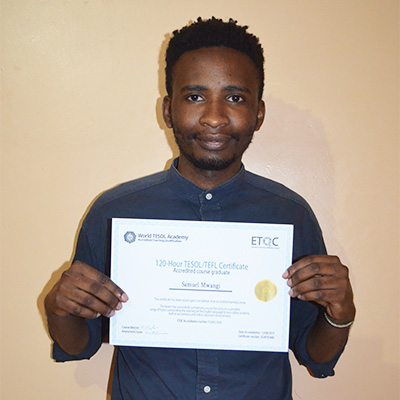 "It took about 7 days to finish the course but i've gained some valuable tools that i've already started to use with my lessons." Samuel Mwangi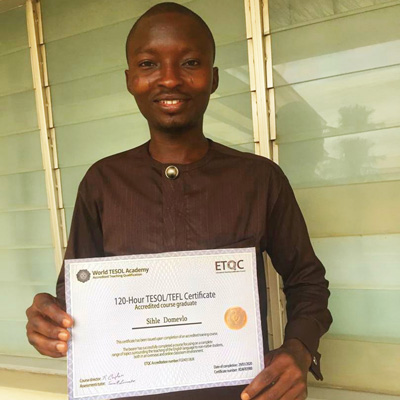 "I really enjoyed this course. I'm a teacher already but felt I should get some more professional training to support my classes." Sihle Domevlo
(Certificate hardcopies can be purchased if required)
Start your TESOL/TEFL course:
You can start studying as soon as you complete the enrollment.
How it works:
The course can be completed online at your own pace. For most students, it will take around 2-3 weeks to complete all of the lessons and earn your TESOL certificate.
120-hour TESOL/TEFL course overview:
To effectively teach the English language, you'll need to have a strong understanding of various language concepts and a set of skills to help you teach these concepts to your students.
Free Course Preview:
You can take a free preview of the initial introduction module of the course here. This module shows how to use the course, the content included, and an introduction to teaching overseas/online. 
New release: 60-hour TEYL course
Get extra training for teaching English to young learners.
With our new accredited 60-hour TEYL course you can get extra training specifically for teaching English to young learners.
This course has been developed in partnership with ACCREDITAT, and shows employers that you have additional training specifically for teaching English to young learners.
Young learners make up the majority of English language classes around the world, and this short course can help you to build on the skills learned in your 120-hour TESOL/TEFL course, focusing on how children learn, and how you can teach them.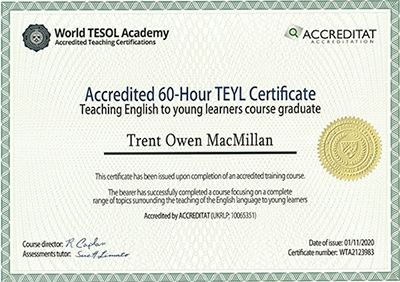 (Stamped hard copy certificates can be purchased if required)
Teach overseas:
The certificate gained through this course can be used to start teaching English in Asia, Europe, South America, and elsewhere. It can be used with the visa applications in China, Taiwan, Vietnam, along with the JET program to teach in Japan, and also with EPIK applications to teach in Korea.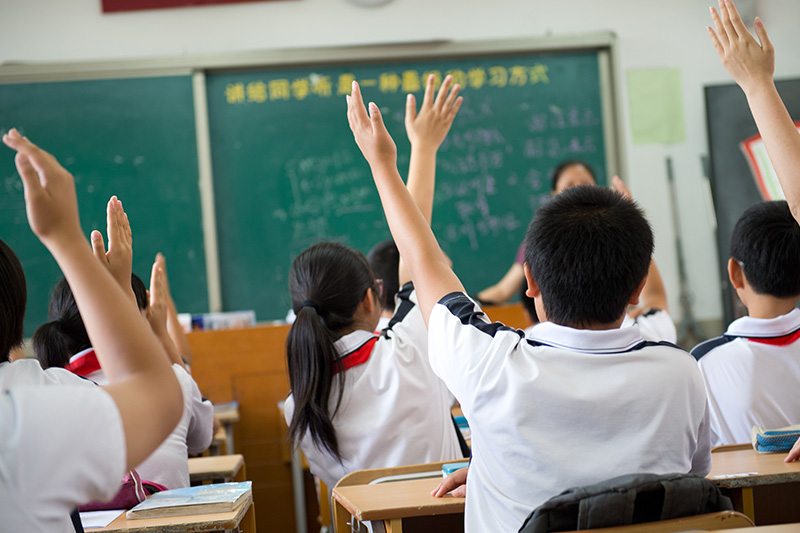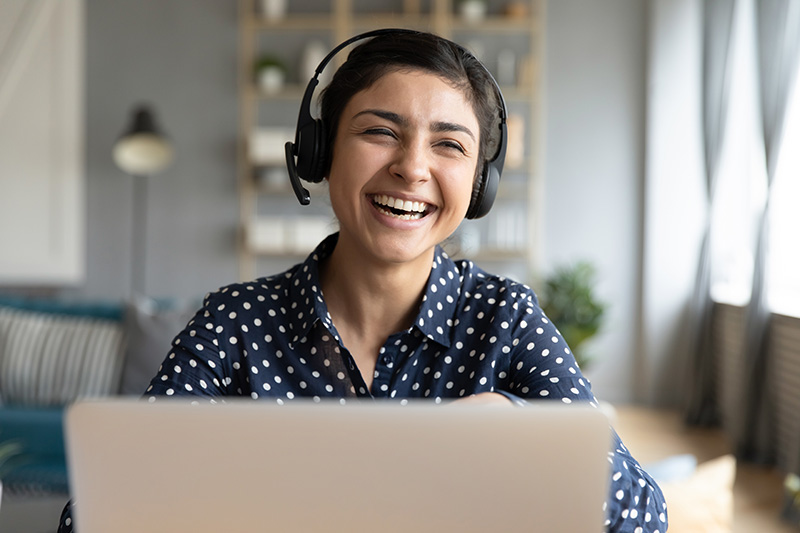 Teach online:
This course also includes training for teaching online, ensuring that you can use the certificate to start a new career from home. After the course the certificate can be used to apply with top online teaching companies such as DaDa ABC, iTutorGroup, Palfish, VIP Kid, and more.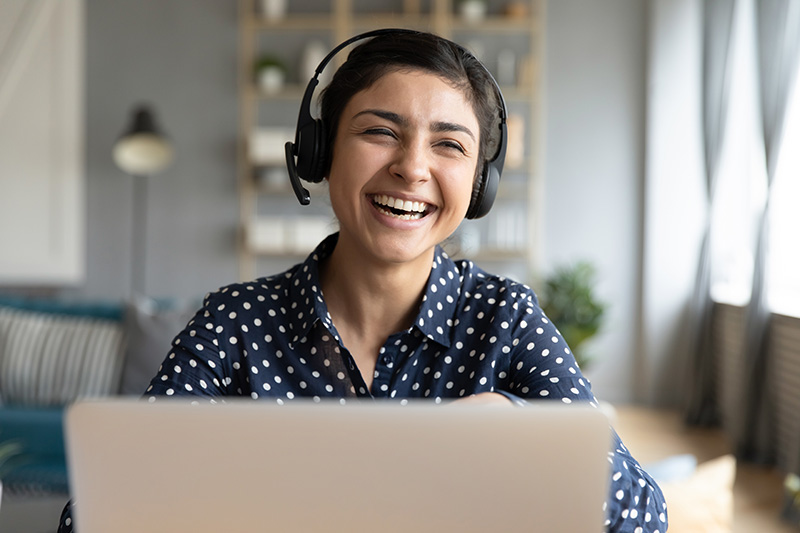 Requirements:
The course is open to anybody fluent in English and with an interest in becoming an English language teacher.
All ages and nationalities are welcome to enroll, and while additional qualifications can help with securing work after the course, there's no specific educational requirement to earn your TESOL certificate through the course.
Payment terms:
The course fee is paid with a single payment starting the course. This fee covers your full TESOL/TEFL course, access to support, assessments, and your digital certificate. If you also wish to purchase a hard copy of your certificate it can be purchased at the end of your course. Many teaching positions require only your digital certificate copy, so you can decide whether you'd like a hard copy when you're ready to apply for teaching work.
Accreditation:

World TESOL Academy has passed through the full accreditation process of ACCREDITAT, an international accreditation body leading the ESL industry for over 10 years. This confirms that our course, tutors, assessments, and our company processes are to the highest quality.
View accreditation details: World TESOL Academy Accreditation.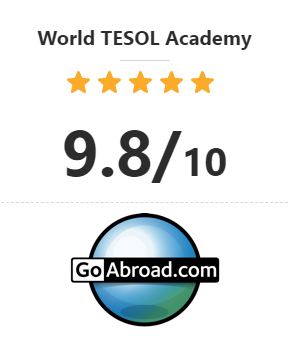 Do I need previous experience?
The TESOL/TEFL course is designed to give new teachers the essential skills needed to begin teaching English. While previous experience can be helpful, it's not essential.
Trusted by schools overseas & online:

A TESOL/TEFL certificate can open a world of possibilities, but it's important to make sure your course is well-regarded.
Our accredited 120-hour course can be used with all major online teaching companies – including DaDa, Palfish, Cambly, and VIP Kid.
It's also guaranteed to pass FCO legalization and Chinese/Vietnamese government authentication procedures – meaning you can use it to teach overseas.
Frequently asked questions:
Find answers to some commonly asked quesitons, or contact us for more details.
Start your TESOL/TEFL course:
You can start studying as soon as you complete the enrollment.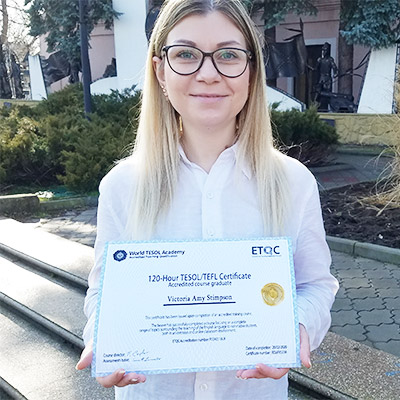 "A great course for the price. I'm too busy for going to a class and need a recognized TESOL certificate for my online teaching work. The company I work for started to require a TESOL recently so I enrolled in one course online but the certificate wasn't accepted. So after I enrolled here and the certificate was accepted because it has the unique ID number and other details needed." Victoria Stimpson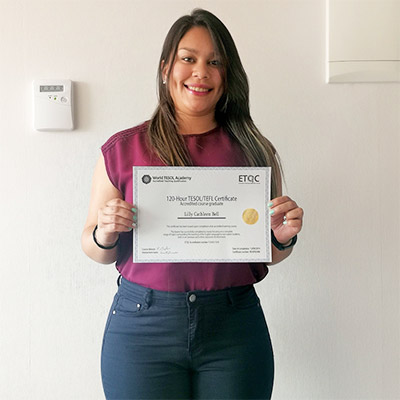 "TESOL has been a HUGE opportunity for me. I live in a rural area where fun jobs don't really exist. You either pack groceries, do farm work, or move away from home. Thanks to TESOL i've been able to start teaching kids online with DaDa."  Lilly Bell
"I had no idea how much i didn't know about English and teaching until I started this course. I thought that spending 30 years speaking English every day was enough experience to also teach it to others but I couldn't have been more wrong.  There are so many different techniques for each language skill, parts of the language I never heard of before, lesson planning methods for differnt purposes and so much more. " Keith Gräbner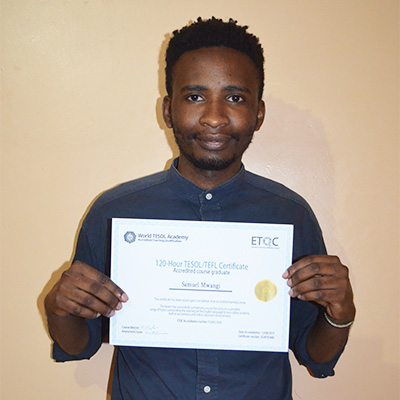 "It took about 7 days to finish the course but i've gained some valuable tools that i've already started to use with my lessons. I'd 100% recommend to others looking for a TEFL course that doesn't break the bank. " Samuel Mwangi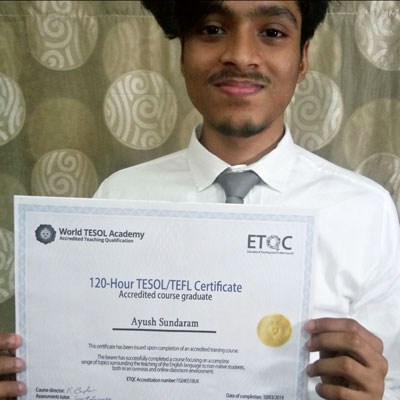 "Recommended. No regrets about taking this course. Gives a lot of insight that I hadn't considered before: planning lessons, making materials, online teaching. Value for the money and a professional certificate." Ayush Sundaram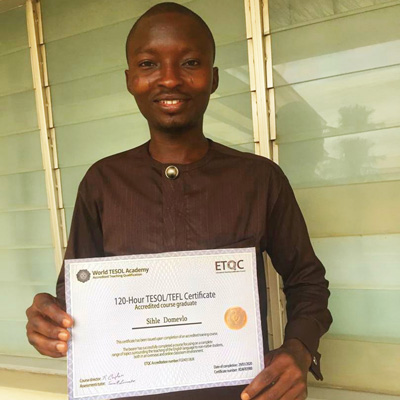 "I really enjoyed this course. I'm a teacher already but felt I should get some more professional training to support my classes. I haven't done online learning before but it was easy to do and worth trying for the price." Sihle Domevlo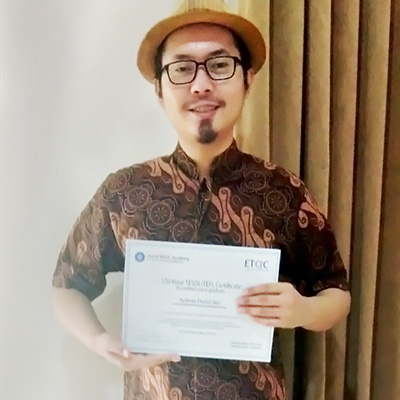 "I'm pleased to have been able to complete the TESOL course.  After 2 weeks I have my digital 120-hour TEFL/TESOL certificate and 2 weeks later I took the option for the hard copy certificate also. I would be pleased to recommend this." Andreas Sari