Description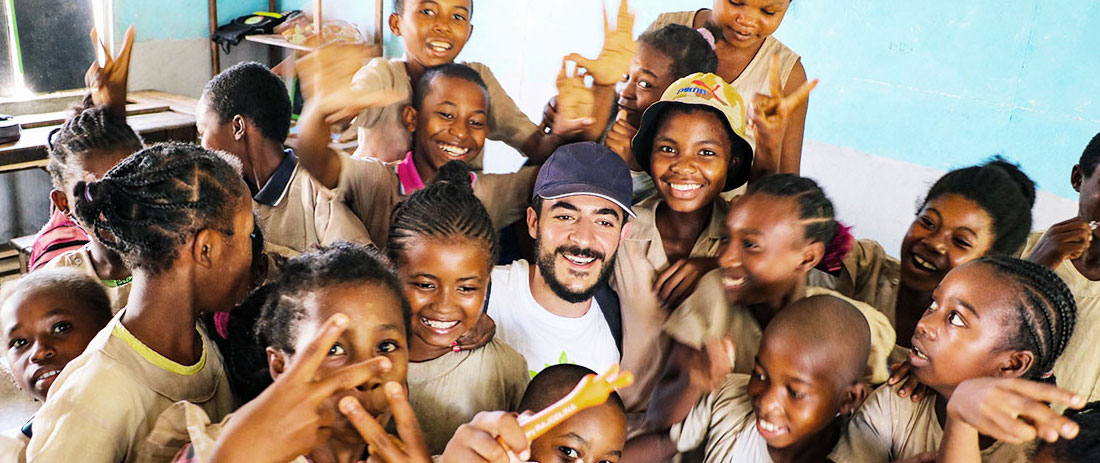 Accredited 120-hour TESOL/TEFL course:
Learn how to teach English overseas & online
In this 120-hour TESOL/TEFL course you'll learn everything you need to know to start teaching English either overseas or online over the internet. You can complete the course all online at your own pace using your notebook/computer or mobile device, and after completing the course will be able to download your accredited 120-hour TESOL/TEFL certificate.
✔️ Internationally recognized and accredited by ACCREDITAT.
✔️ Guaranteed to pass authentication for China & Vietnam visa processes.
✔️ Guaranteed to be accepted by all major online teaching companies.
✔️ 97% recommendation rating on Go Overseas.
✔️ Stress-free 7-day refund policy (full info).
✔️ Option to order hard copy certificates.
If you're ready to get started you can enroll through the form below. You'll get instant access to your course as soon as you complete the secure payment.