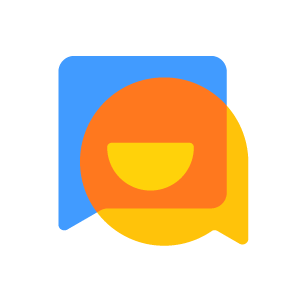 口语精灵 Kouyu Jingling – Online tutor (no degree needed)

Getting Started:
Can I apply if I don't have a bachelor's degree? Yes! No degree is needed for this position.
We're currently hiring online teachers to help students build speaking skills and gain more practice time.
Class details:
All classes are 1: 1 to ensure we meet 100% of each student's needs.

Classes last for 25 minutes each.
Student age range: 4-16 years old.
What equipment do I need?
A computer with a webcam (HD webcam preferred).

A headset with a microphone.

Stable Internet connection (Download speed: 10mbps; Upload speed: 2mbps).

Google Chrome browser.
Some of the basic requirements we prefer teachers to have are:
Teaching certificate (purchase here for $34 – 120-hours TESOL/TEFL)

Previous teaching experiences (beneficial but not essential)

Supporting documents of non-criminal background check (beneficial but not essential)

Native English speakers
** No degree needed for this position! **
What teachers will need to keep in mind during lessons:
Personalization: asking questions to help the student relate the content or concept to their life




-Asking questions based on the student's reaction




-Make extension on key words,relate the keywords to real life




-Appropriate language use

Feedback:correcting student's errors and gives praise to encourage the student




-Guide the student to say the whole sentences




-Correct the student's mistake (grammar/pronunciation)




-Reward your students and help them to build confidence

Checking understanding:ensuring the student understand concepts and meaning




-Instruction Checking Questions(ICQ) and Concept Checking Questions(CCQ)




-Retell what you have learned

Critical thinking (especially for higher level)
Payment:
Hourly pay is between $10-$12 per hour + bonuses.
What kinds of bonuses do teachers have?
Positive feedback bonus

Rebook bonus
What hours are available pick?
We have classes every day! You can decide your own timetable.

The time slots are 9am-9pm Beijing time. 

Peak hours are: 6pm-9pm Beijing time.
How does the booking work?
Students and parents will choose your classes based on your profile, and they also choose the topics they want to discuss.
2020-10-16T03:30:00+00:00